broccoli
 A simple dish maybe, but a delicious one as well and just as creamy and comforting as the original.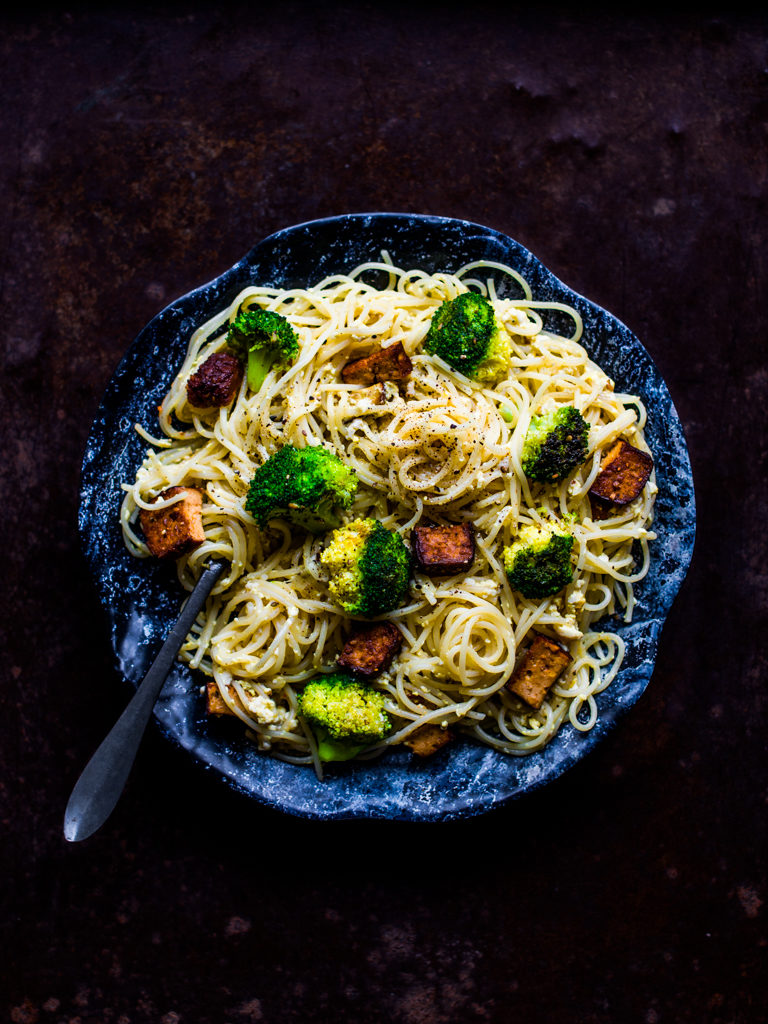 …
This heartwarming casserole is as easy as it is delicious. Middle Eastern flavours will indulge your taste buds and satisfy your hungry tummy. Perfect for week days.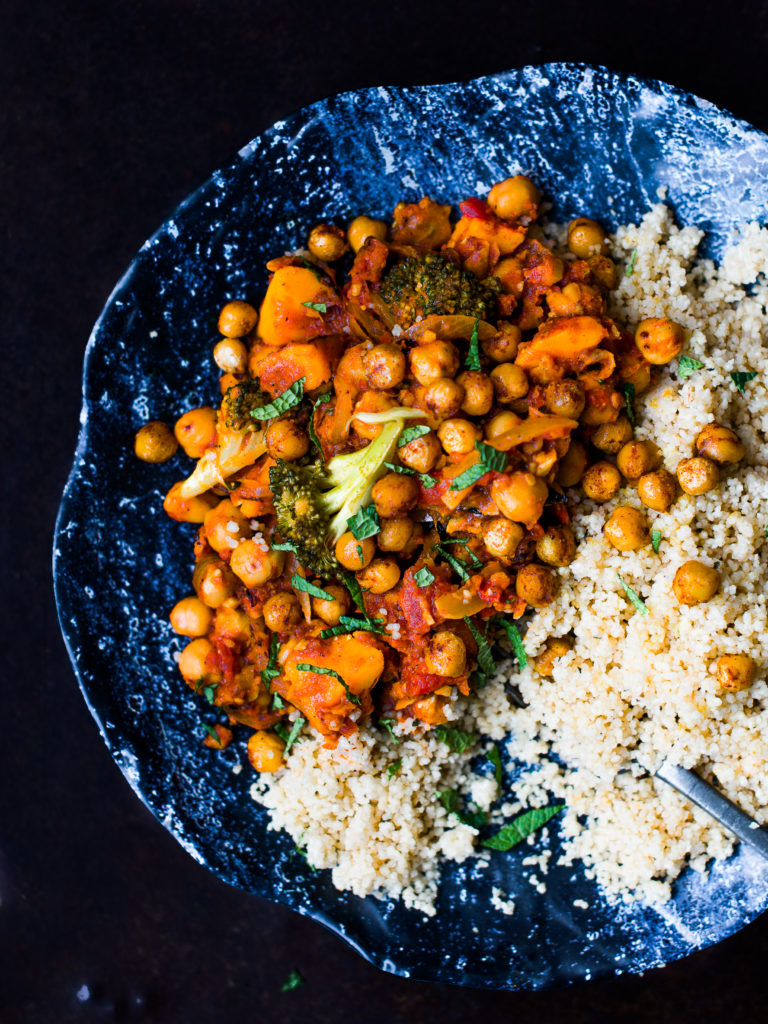 …
Broccoli is full of intense and savory flavors. With some simple actions, you can ultimately enjoy its potential and rock your taste buds. We created this recipe especially for Oxfam Novib.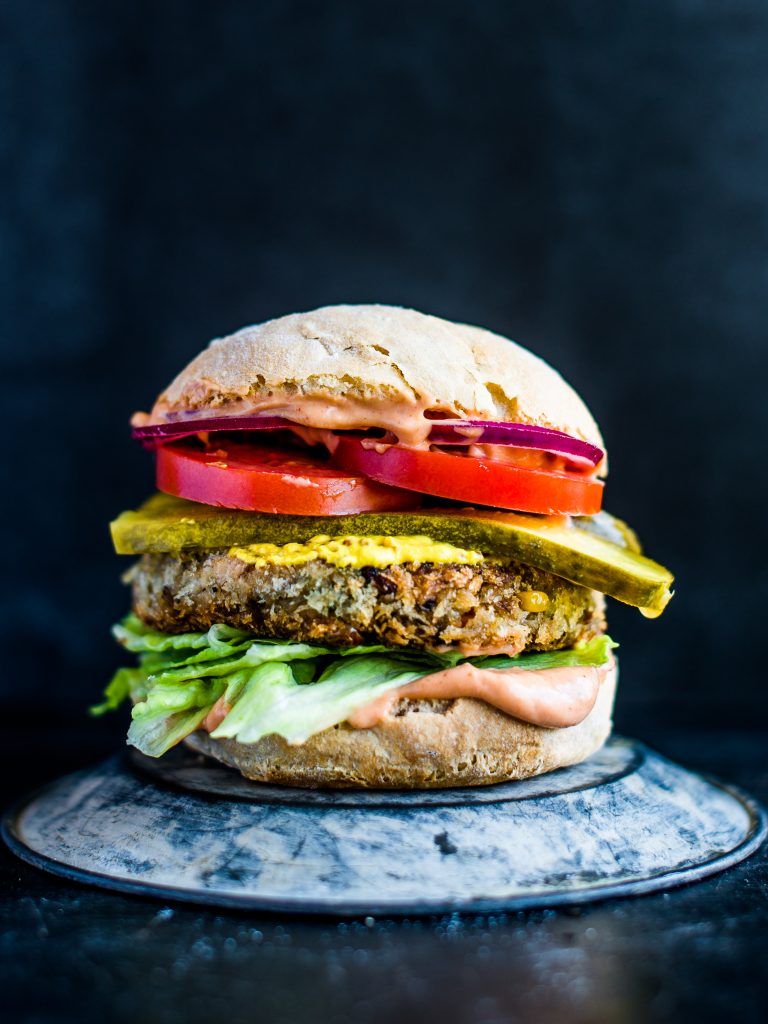 …