This month we have been loading our recipe database with hot, roasted, juicy and grilled vegan food for ONE YEAR now! Wow! And it is also almost one year already since our book MAN.EAT.PLANT. got published. We can definitely say that we made many people very happy and belly filled and helped many to upgrade their plant powered cooking skills.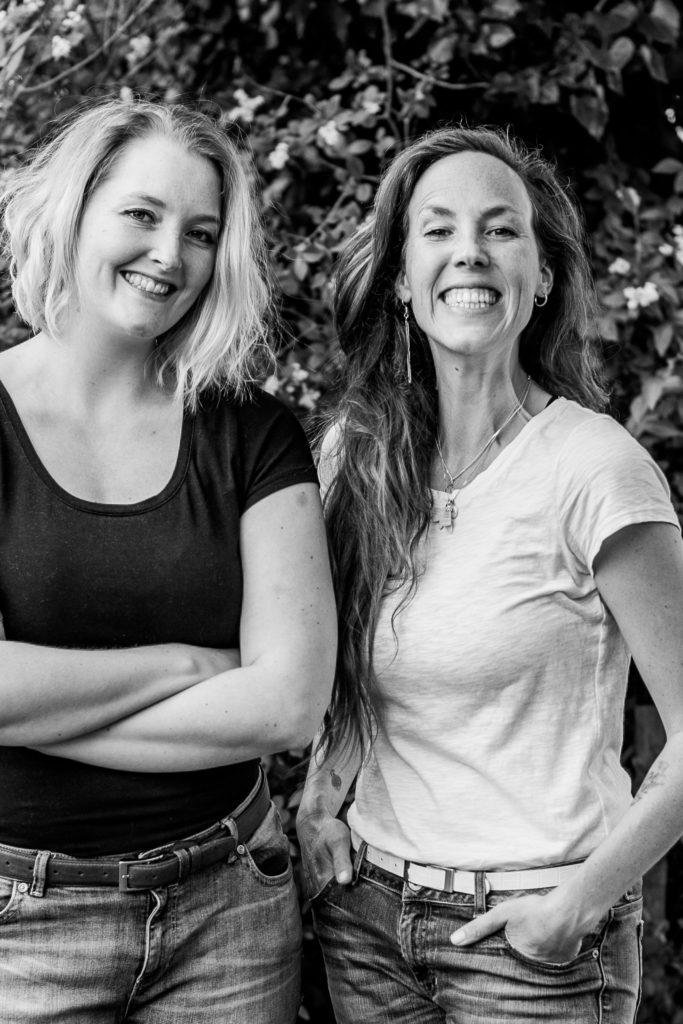 So why did two woman wrote a book for men again? Well we, Maartje Borst and Lisette Kreischer, are both vegan, daughters and girlfriends. We are also both entrepreneurs and we have seen and learned during the last 18 years that the plant based kitchen, which we both so passionately love, is easier embraced by women than by men in general.
Whether that embrace comes from the desire to reduce animal suffering, support the environment or eat healthy, it is the women who mostly take the lead in this movement. But veganism is not a women's movement. It is a movement for the animals, for the earth and for all people and one that offers answers to major worldly issues and a kitchen that can be brutally awesome without being brutal. Still many meat eating guys (not all!) consider vegan food, hippy food and think that vegans only eat salads, chia puddings and soy products. And although those foods can be part of the intake (and although this image fortunately is rapidly changing), there is so much more that the plant based kitch has to offer!
So we created a blog, an IG account and a book and we are looking forward to another year of sharing more delicious, bad ass, high flavoured and umami bombed recipes EVERY SINGLE WEEK in English and in Dutch via this platform. From breakfast to lunch, dinner to sweets.  YOU.NAME.IT, we will serve it. SO yeah we wanted to ask you TO NAME IT! Drop below what you would love to see veganised or are craving for! We would love to know.
The book is in Dutch. If you want to check it out, you can find it in the on- and offline bookstores. If you want some bad ass umami bombed vegan food. Check out our recipe index here.
However no recipe tomorrow, because…HOLIDAY! So till next week and for now have a great weekend!
---
EENJARIG BESTAAN!

Tussen alle gekte door vieren we deze maand het eenjarig bestaan van dit platform! Wow, een jaar alweer. En…ook is het bijna alweer een jaar geleden dat ons boek MAN.EAT.PLANT. verscheen. We kunnen nu inmiddels met zekerheid zeggen dat we heel veel mensen blij hebben gemaakt, buiken goed gevuld hebben en hebben geholpen bij het upgraden van velen hun plantaardige kooktalenten.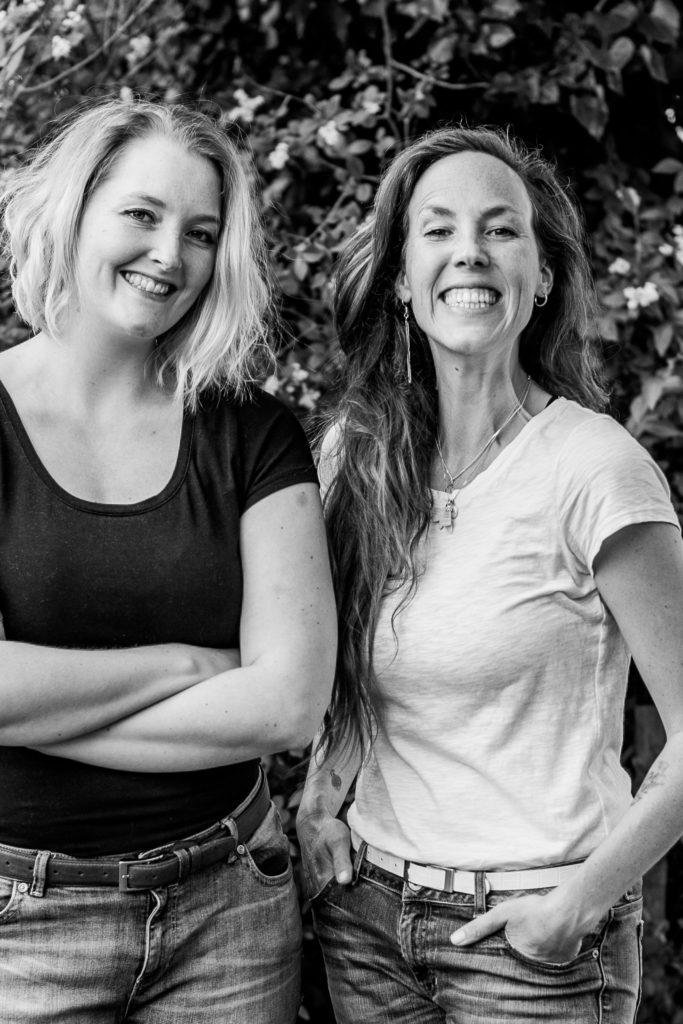 Maar wacht. Twee vrouwen die een boek voor mannen schrijven? Jazeker! Beiden zijn we veganist, dochter en vriendin van. Ook zijn we beiden ondernemer en hebben we de afgelopen jaren gezien en geleerd dat de plantaardige keuken, waar we zo hartstochtelijk verliefd op zijn, voornamelijk makkelijker door vrouwen dan door mannen wordt omarmd (in het algemeen).
Of die omarming nu komt vanuit het verlangen om dierenleed te verminderen, het milieu te ondersteunen of gezond te eten, het zijn de vrouwen die in deze beweging meestal het voortouw nemen. Maar veganisme is geen vrouwenbeweging. Het is een beweging voor de dieren, voor de aarde en voor alle mensen. Een te gekke beweging die antwoord biedt op grote wereldse vraagstukken en een keuken kent die gruwelijk lekker kan zijn zonder dat hij gruwelijk is. Toch krijgen we nog altijd opmerkingen over deze keuken van voornamelijk vleesetende heren over vegans en hippie eten en dat de vegan keuken zou bestaan uit salades, chia puddings en sojaproducten. En hoewel dit soort eten zeker onderdeel kan zijn van het vegan dieet heeft de plantaardige keuken natuurlijk veeeeeeeeel meer te bieden! Er valt hier trouwens nog veel meer achtergrond informatie over te delen, maar gelukkig verschijnt er binnenkort een uitgebreid artikel in The Optimist over ons echte en diepgaande verhaal achter MEP.
In ieder geval hebben we om die reden een blog, een IG-account en een boek gemaakt en kijken er naar uit nog een jaar vol te knallen met dit platform, waarop we iedere week in het Engels en Nederlands nog meer heerlijke, smaakvolle en met umami gebombardeerde recepten zullen delen. Van ontbijt tot lunch, diner en taart. YOU.NAME.IT, wij zullen het serveren.

En als op de hoogte wilt blijven van ons wekelijkse bombardement aan gewoon heel goed vegan eten, meld je dan aan voor onze nieuwsbrief (rechterbalk homepage) of volg ons op Instagram.